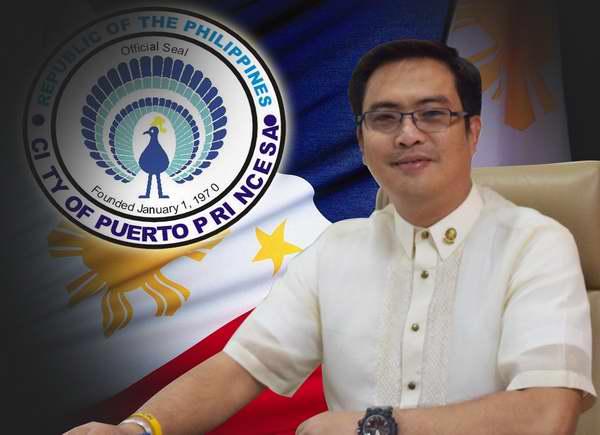 Puerto Princesa City Mayor Luis M. Marcaida III was born on March 11, 1976 and is the youngest of the six children of former Provincial Prosecutor Luis Roxas Marcaida and Immaculada Marimla Marcaida. He is a graduate of AB Political Science and is on his third year at Palawan State University College of Law.
Public service is close to the heart of this young servant. He was elected two times as president of the Sangguniang Kabataan Federation of Puerto Princesa City from 1996 to 2002. After his stint at the SK, Marcaida became the youngest punong barangay of Bancao-Bancao, Puerto Princesa City.
From the barangay, he tried his luck to secure a larger base to serve the whole city constituents. Running as an independent candidate, he won a city council seat in 2007 for his first term. During the 2010 local elections, due to his excellent performance as a local legislator, he was elected as the number one city councilor for his second term.